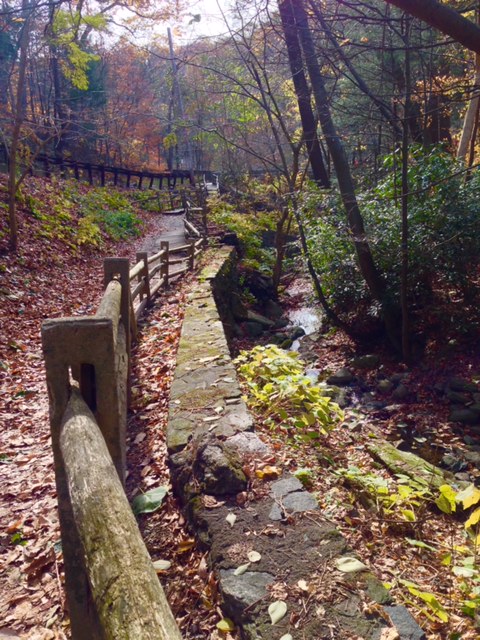 "I find Jesus in the creation of outside."

Sara Elizabeth Sawick
Sara treasured nature and all the gifts it brought. It's probably one of the reasons that the beautiful mountains of Nicaragua spoke to her. At home, Valley Green Park along the Wissahickon Creek was a second home to her. She enjoyed running along the trails with her best friend, Katie.
If you're missing Sara as the first anniversary of her death approaches this November, her family invites you to take a walk along the trails of Valley Green in memory of her. Take the time to listen to the birds, watch the trees sway in the wind and see the sun glisten off the water rushing by in the creek. If you're lucky you'll feel Sara there with you.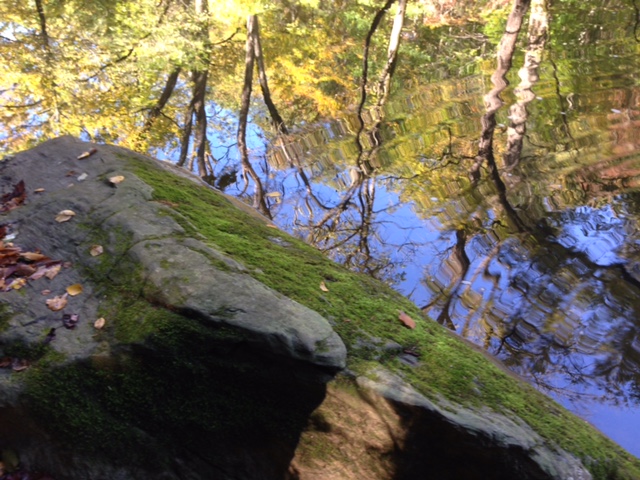 Perhaps you'll take the walk with friends and you can share happy memories that you all had with Sara and you'll share some smiles and laughter, as well. After all…that's the way Sara would've wanted it.
As you walk along the beautiful Wissahickon, don't forget to offer prayers for the success of our mission. If you're able, we ask that you consider making a donation. The donate button is below. For more details concerning donations you may visit our 'How You Can Help' page. Don't forget to enter 'Sara's Shelter' in the 'In Honor of' section.

Share you pics and videos with us on our Facebook page and Twitter!